Looking for the perfect gift for your healthy friend or hostess? Why not give them a cookbook they'll love!?
Here are my top 10 favorite vegan cookbooks: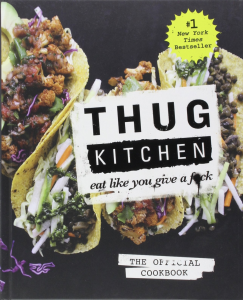 Yup – the prose and recipe directions in this book are as colorful as the title. LOVE LOVE LOVE this book!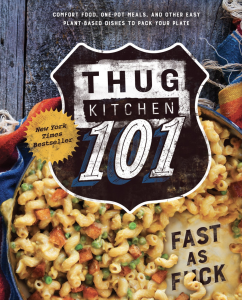 This one is on my Christmas list this year. I don't actually have it yet, but if this book is anywhere near as funny and as delicious and creative as the first one, it's sure to be a hit!

This was one of my very first vegan cookbooks, and I absolutely love it. I still swoon over the oven roasted rainbow carrots with tahini dressing – and I usually HATE cooked carrots! This is a must on any healthy foodie's shelf.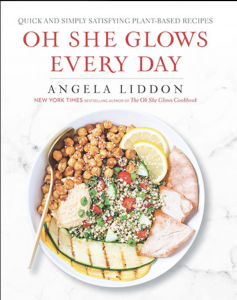 I'm a sucker for a follow up cookbook, especially if I know the first one was amazing. This one doesn't disappoint (yes, I have it too). Angela Liddon comes back with more yummy and creative recipes in this sequel.

This chef, Dana Schultz, as the most amazing food blog, and now, the most amazing cookbook. Be prepared to swoon over the amazing pictures, and salivate over the recipes. So yum.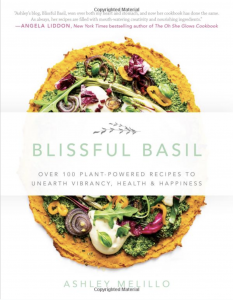 This is easily among my top most favorite vegan cookbooks. With simple, easy recipes, this food blogger, Ashley, has stolen my heart – and my kitchen! I make her sweet potato pizza crust at least twice a month!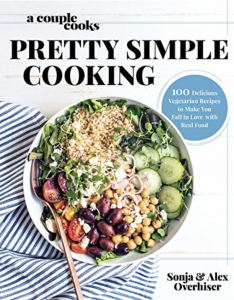 I don't remember how I got word of this couple's amazing food blog, A Couple Cooks, but I love these people! Their story is heartwarming (definitely read up on them), and their food is amaze balls. Their very first cookbook is available for pre-order now, and I'm definitely on the list to get my own copy!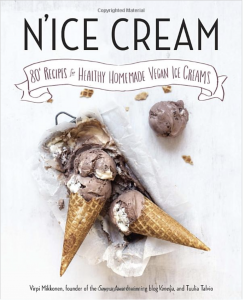 If you're looking for a dessert cookbook that promises delicious treats without a side of guilt, this is it. Easily my favorite discovery in vegan desserts so far. You must have this book.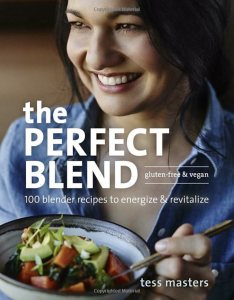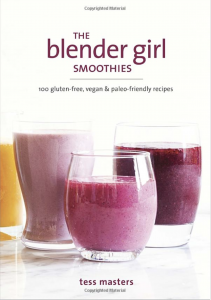 I love this chef and her beautiful recipes! This was one of my first vegan cookbooks, and I love it. She has two follow up books that I'd like to get too, The Perfect Blend, and The Blender Girl Smoothies.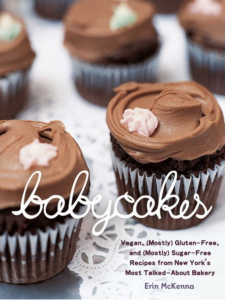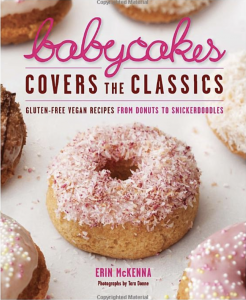 This was my first vegan baking cookbook, and the follow up to it, Babycakes Covers the Classics, was my second. These are the books that transitioned me from regular pastry chef, to gluten free, vegan pastry chef. Worth every penny!
This woman, Julia Piatt, is an amazing chef and used to teach at our yoga studio. She's got a new book out called This Cheese is Nuts that looks amazing. I'll be adding it to my Christmas list for sure!!
Happy gift giving! xoxo